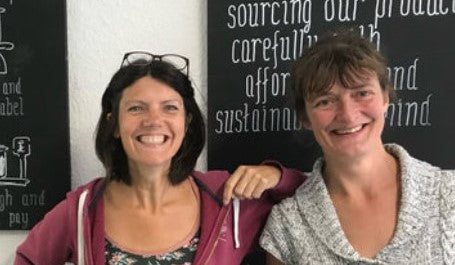 Sarah and Belinda would love to welcome you to their zero waste shop right in the heart of Wirksworth. To find out more, click here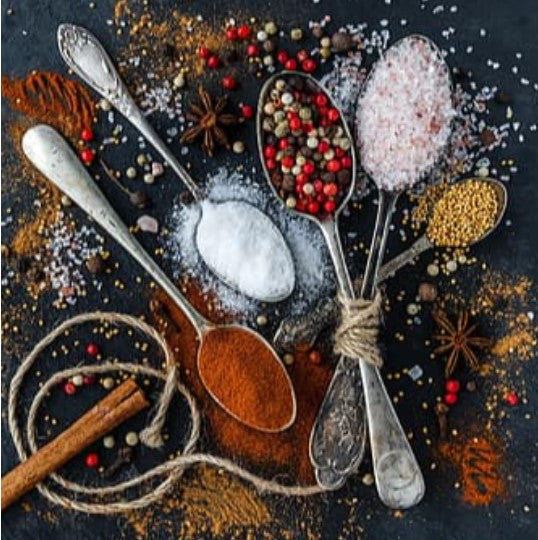 Click & Collect
We stock over 600 carefully selected and sourced products to help us all to shop local and reduce or eliminate waste.
Check out our newsletters for regular 'go compare' features comparing our prices to local supermarkets showing that shopping responsibly needn't cost the earth.
Shop all categories
Skopa Does Hygge
This year Skopa is doing Hygge. Our pop-up shop, allows us to do both Skopa in our usual festive style AND spread our wings a little and add an additional range that we hope will 'hit the mark' and be especially fitting for this festive season, ahead of giving and receiving!
It will be open Tuesday, Thursday, Friday and Saturday from November 14th.
Our official opening is this Friday the 10th November. If you'd like to come along drop us an email or pop into the shop and request a ticket.
Skopa is about more than just food...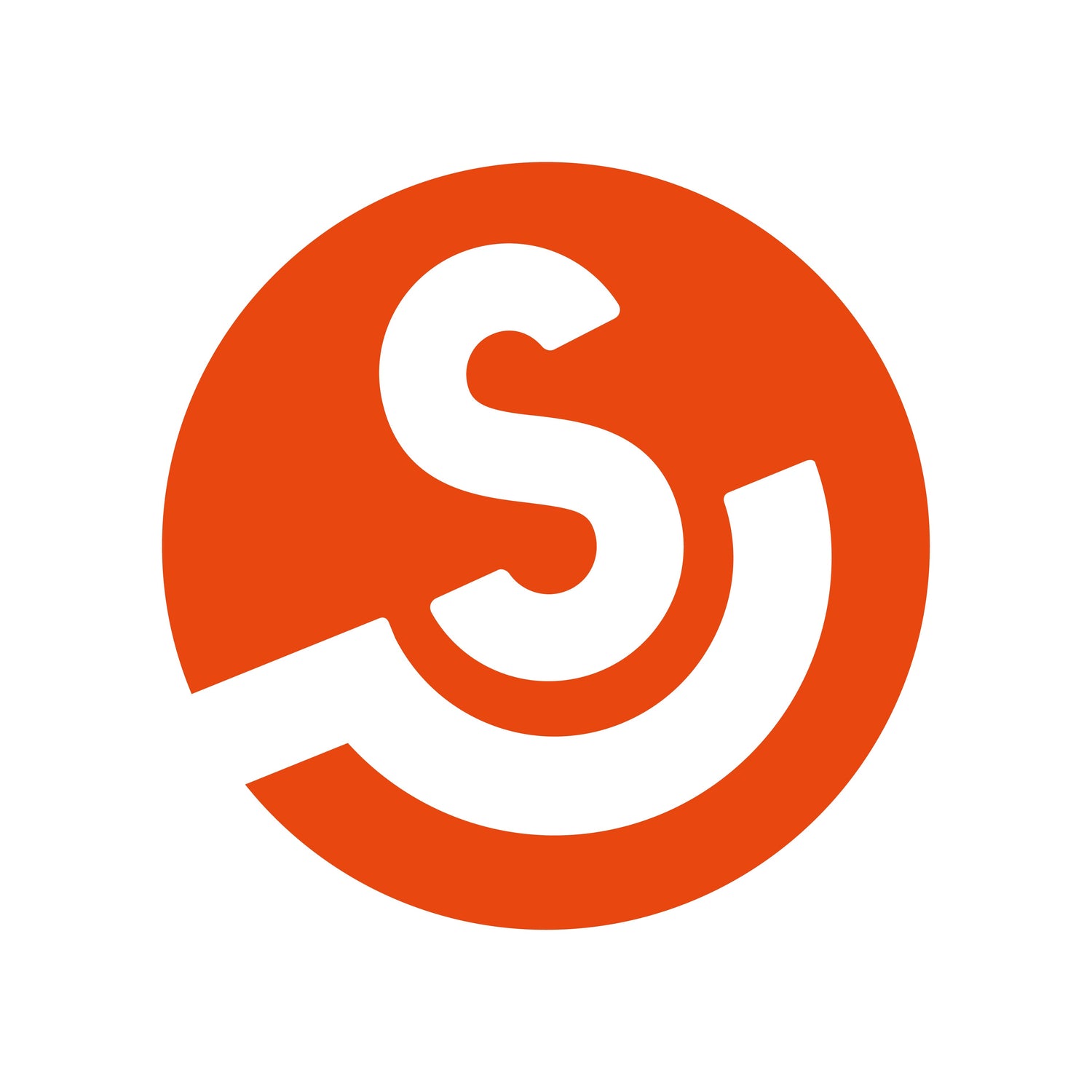 Allergens & Intolerances Statement
Due to the unpackaged nature of our products and self-service model of our shop, cross contamination IS possible with all allergens and ingredients. 
Our products are therefore NOT suitable for people with allergies or intolerances.
In addition whilst we endeavour to keep website ingredient information on each product up to date, please double check by contacting us if someone has an allergy / ingredient enquiry before collection.
As a business supporting sustainability Skopa has received part funding towards set-up costs from the following institutions.